PROMOTIONS
La Maison du Jambon de Bayonne is offering you its best deals on a large products panel.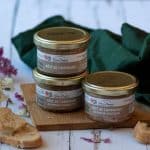 Sale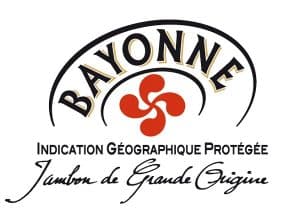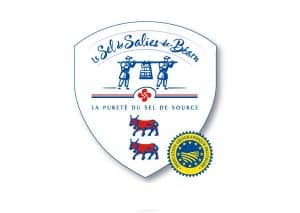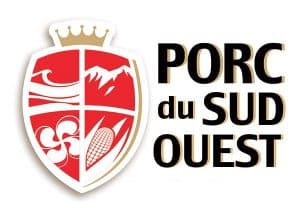 LABELS and P.G.I
Protected Geographical Indication, a true guarantee of origin
The Protected Geographical Indication officially guarantees the origin of products that have a history and a tradition in their terroir. It is a sign of quality and origin set up by the European Union in 1992.
The Protected Geographical Indication informs consumers about the specific characteristics of products. The registration of this name reserves the use to producers located in the defined geographical area and respecting the production conditions described in the specifications, thus protecting the geographical name against any imitation or usurpation.
Since October 1998, Bayonne ham has benefited from the Protected Geographical Indication.
SUSCRIBE TO OUR NEWSLETTER