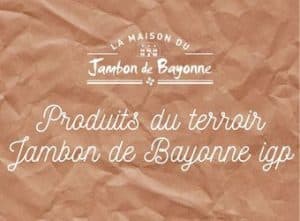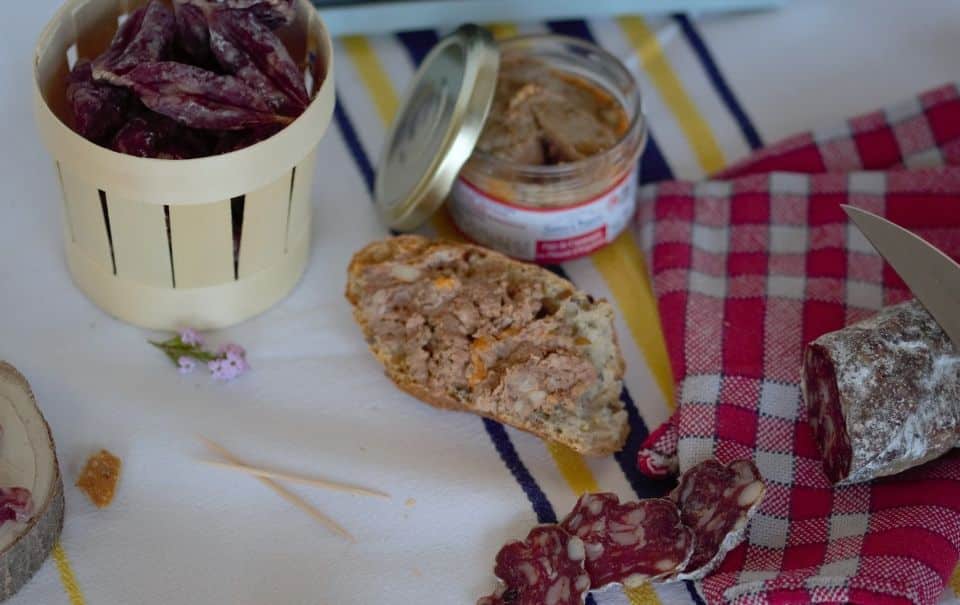 Come and discover the flavor of our South-West specialities, great local products with subtle aromas and flavors. Our South-West specialties are made with PGI Pork from the South West. Their preparation follows the traditional and authentic cooking methods of South West products.
You can find all of our South-West terroir products online ready to be enjoyed they will add the taste of the Pays-Basque in your home.
Pâtés and cooked dishes for all tastes and occasions, for your starters and dishes, bet on the authentic and traditional cuisine of Béarn and the Basque Country. The House of Bayonne Ham, delicatessen and dishes cooked with local quality recipes.
The "Maison du jambon de Bayonne", specialist in the

0 out of

5

based on

0

customer ratings

The Floc de Gascogne country pâté at La Maison

Tasting advice: reheat on low heat.

0 out of

5

based on

0

customer ratings

Tasting advice: preheat the jar in a saucepan in a

0 out of

5

based on

0

customer ratings

Tasting advice: preheat the jar in a saucepan to facilitate

0 out of

5

based on

0

customer ratings

Discover a must-have product from our range of country

Tasting advice: Serve chilled. After opening, keep cool and consume

0 out of

5

based on

0

customer ratings

In its new range of game, la Maison du

0 out of

5

based on

0

customer ratings

Tasting advice: Add three fresh eggs after heating the piperade. Blur the whole and heat over low

0 out of

5

based on

0

customer ratings

Discover our organic pâté (Organical Agriculture)!

Greedy

0 out of

5

based on

0

customer ratings
LIVRAISON GRATUITE
À partir de 150 €
CARTE CADEAU
L'idée cadeau parfaite
ASSISTANCE
Lun - Sam - 10h -18h