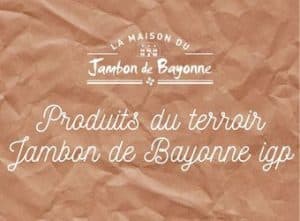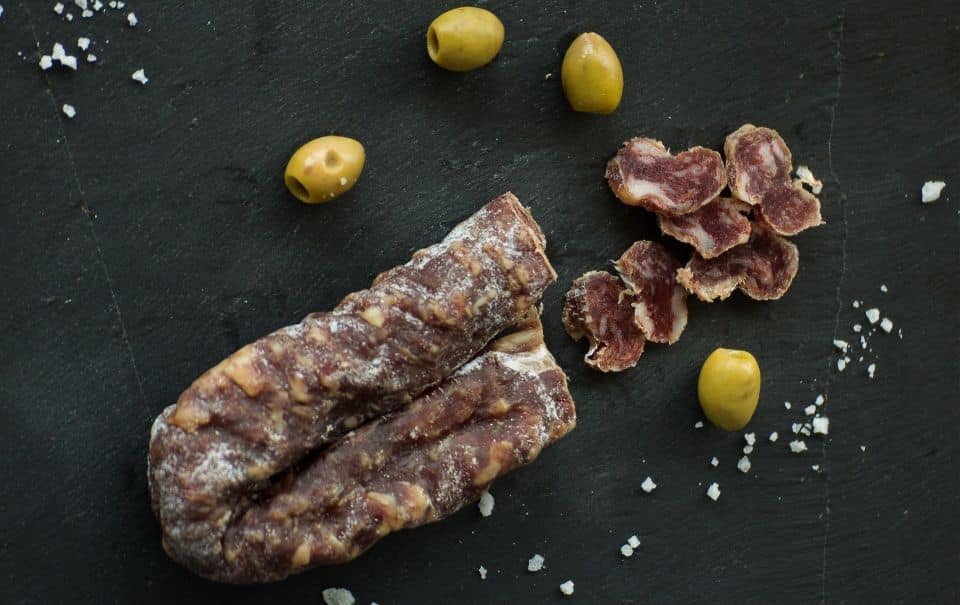 The House of Bayonne Ham proudly presents its products from the Basque region, cold meats and salami.
You can find and order a wide range of authentic and traditional sausages such as plain sausages, PDO Espelette pepper, sheep cheese or even Rosettes, dried sausages, Jesus sliced ​​or whole, Chorizos, Appetizer Plates, Andouille, Mini Dry sausages, Pure Pork sausages, Dried Filets with Espelette Pepper awarded Bronze Medal at the 2017 Agricultural Competition in Paris, flat or rolled ventrèches …
Our Basque meats are ideal for convivial meals with flavors from the South-West. They can be served as an aperitif, an appetizer or during a picnic, recipes can be varied and always enjoyed!